These researchers are helping Connecticut end youth homelessness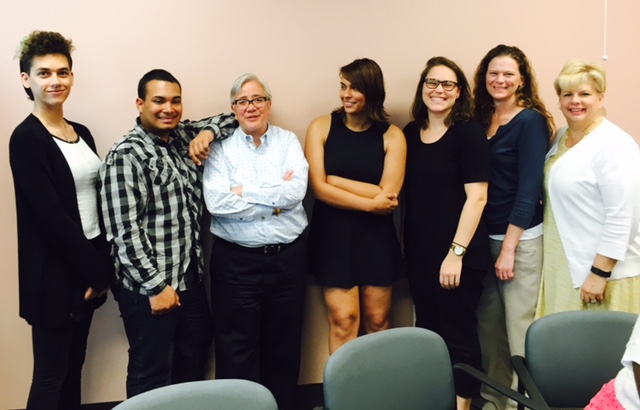 "In June of 2016, the Youth Action Hub held a meeting with key stakeholders across Connecticut to share their research findings. Artemis stood at the front of the conference room, leading a presentation on how youth experiencing homelessness in Connecticut find information and resources to get help. The audience, which included the Commissioner for the Connecticut Department of Housing, listened intently and took notes.
But for Artemis, a researcher with the Youth Action Hub, this work is anything but academic. Two years ago she was homeless herself, bouncing from couch to couch, and eventually in the dead of winter, sleeping in her car.
Artemis was one of the roughly 3,000 young people in Connecticut who doesn't have a safe and stable place to call home. As a queer-identified youth, her experiences mirror those of 40% of youth experiencing homelessness. And like her peers, she is resilient. With housing and services, she was able to go to school and work to support herself."
Read the full article: http://melvilletrust.org/grantee/youth-action-hub/